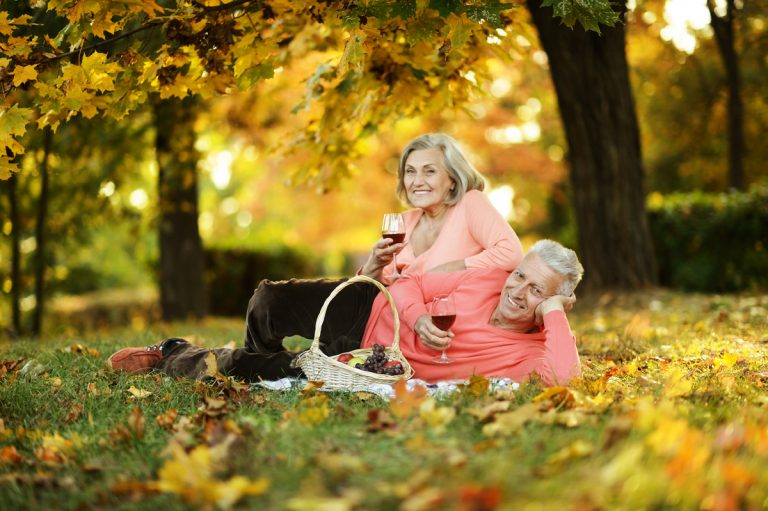 Dentures
At Tas Denture Studios we only use the finest quality materials. We take a no compromise approach to our work which results in great results for the customer. Our dentures are colour matched and expertly crafted to give the you that natural look.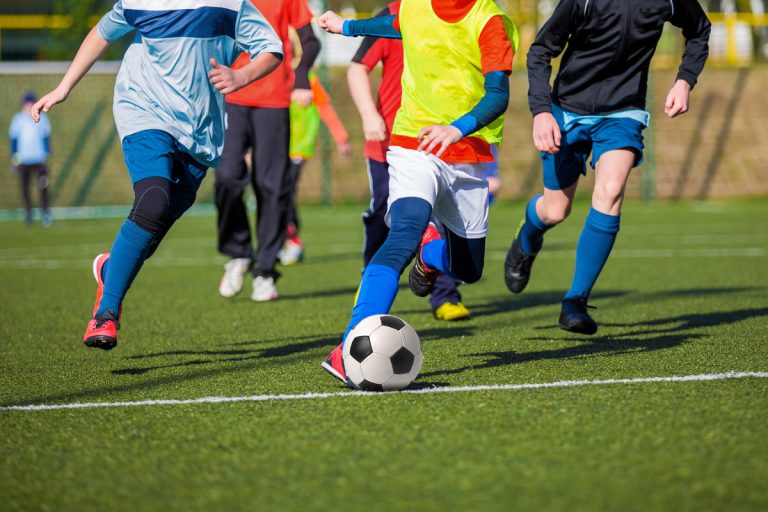 Custom Mouth Guards
Custom Mouth Guards are an important part of protecting your teeth in many sports. We make mouth guards that are designed just for you. Say good bye to "one size fits all" with a comfortable custom mouth guard.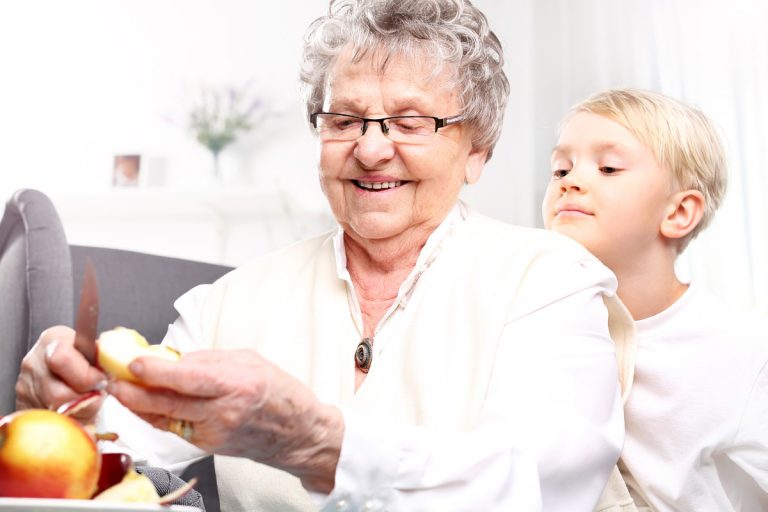 Relines
Your dentures need regular modifying in order to fit you securely. If you notice that your dentures are not as tight as they once were, arrange an appointment to see if relining could work for you.
Repairs
We offer same day express repairs to your broken dentures, and can even organise an after hours emergency repair. Please call our team of professionals to see how we can help you.