We have over 30 years combined industry experience.  Our state of the art laboratory is supported by a network of industry experts. We are constantly maintaining our professional standards to ensure that our customers get the best possible result.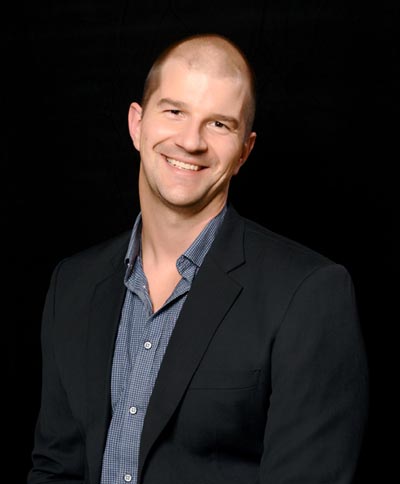 Frank Nyhuis
Frank grew up in the Dandenongs Victoria. With a natural artistic flair and keen eye for detail, he started his career in South Yarra and qualified as a Dental Technician from RMIT University Victoria in 1998.
He fell in love with a beautiful young lady (now his wife Olivia ) in Tasmania on a family holiday. In 1998 Frank moved to Tasmania to start work in a local Dental Lab, and in 2001 started Supremacy Dental Laboratory with a strong focus on aesthetic work (veneers, crowns, implants etc).
He has always been motivated to produce work of the highest standard, attending numerous courses interstate and overseas to further his education. Frank thrives on interaction with his clients in a team environment to provide uncompromising results.
"There is nothing better when you do your absolute best for a patient, that when they come back to visit, they are so excited about how natural they look and feel with their new teeth."
In 2014, Frank began an Advanced Diploma of Dental Prosthetics at Randwick College New South Wales. Once complete, Frank looks forward to working directly with patients to achieve that natural looking smile, and fulfil his potential as a Dental Prosthetist.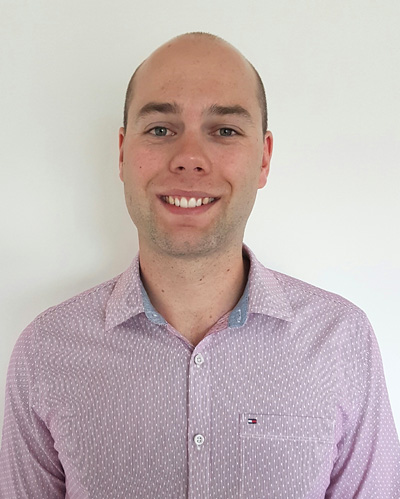 Philip Hutchison
Born and raised in Tasmania, Philip grew up interested in working with his hands on intricate and detailed models and creations from a young age. After recognising his fine eye for detail, he made the decision to pursue a career as a Dental Technician. While completing his Diploma of Dental Technology at RMIT University in Victoria, he worked in a busy clinic in Hobart for 4 years. During his time working as a Dental Technician, Philip continued his professional development with extensive on the job experience while also managing many aspects of the practice.
After seeing the difference the appliances he had constructed were making, Philip realised he too wanted the ability to see the patient from start to finish. Since graduating with an Advanced Diploma of Dental Prosthetics from Randwick College in New South Wales, Philip has thrived on the difference he has made to the patients lives he has been fortunate enough to provide services to already and gets immense satisfaction out of the increased comfort and confidence that his patients have received. Philip understands how much an impact a person's smile can have on their overall wellbeing & after a consultation you will feel that care and genuine passion for yourself.
Philip is committed to his ongoing professional development and is an active member of both the Australian Dental Prosthetists Association and the Hobart Dental Study Club, regularly attending seminars and study groups to ensure his practices are advanced. On the weekends when Philip is having some down time from all things dental, he enjoys nothing more than spending time on water or watching his beloved football and basketball teams, where he is an avid fan of the Adelaide Crows and the Boston Celtics.